Industrial Controls Modernization Services
Full-Service Integrator of Control and Automation Systems for Process and Packaging.
Why Modernize Manufacturing Controls?
Industrial technologies are rapidly evolving and modern control systems are scalable to future growth.
Modernization of control systems allows for industrial manufacturers to experience the full benefits of data visibility and data-driven manufacturing. Modernization provides vast benefits to manufacturers and their facilities, as well as improving their overall operations. With a modernized control system, manufacturers can experience lower costs, increased production and quality, decreased variability, and even faster, more educated decision making.
How do you know when the right time is and the right way to modernize your control system?
Controls modernization is a future-focused upgrade and requires a strong, strategic modernization plan. Quantum solutions has the experience, proven track record, and necessary tools to help you modernize your control system for a more productive and successful future. Modernization allows for a redesign of the entire controls automation system in order to optimize the system based on a specific manufacturer's needs, pain points, and goals.
Begin Modernizing Your Controls Systems Now!
Don't wait until your control system is on its last leg. Modernize your controls now to provide for a more effective and productive future for your facility.
Waiting to replace an outdated automation control system with a modernized system can lead to many challenge
Production Variability
Without clear and consistent data collection and control, manufacturers experience higher product variability and varying quality, especially based on the different operators.
Difficulty Creating Reports
With outdated control systems, it can be difficult to create the necessary reports for operations. Outdated control systems can lack data accuracy and visibility, making reporting, control, and decision making more cumbersome.
Un-optimized Processes
The manufacturing industry is experiencing a high rate of innovation in technologies that allow for highly optimized production and packaging lines and increased data logging which allows manufacturers to experience highly optimized processes and control.
Quantum Solutions is Your Modernization Partner
Quantum Solutions helps manufacturers across the country modernize their control automation systems with a completely new automation system. We have the experience, the resources and tools, and the proven customer satisfaction that comes with over 20 years of successful controls systems integrations.
Benefits of Working with Quantum Solutions: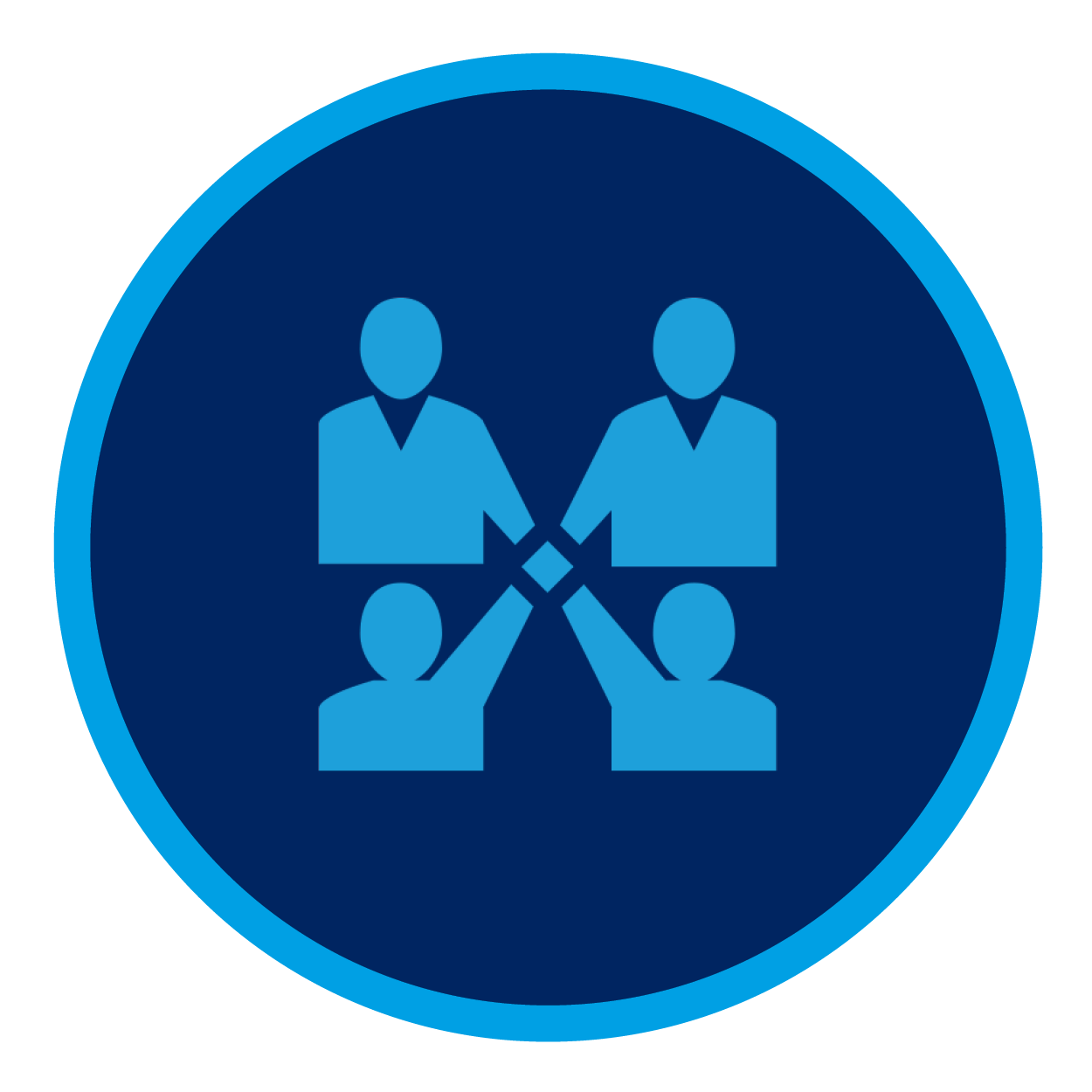 Collaborative Leaders
With the ability to follow materials and products as they travel through a manufacturing facility or a supply chain, manufacturers can identify areas of waste or lower productivity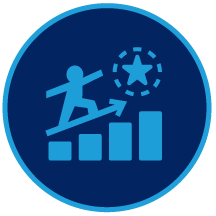 High-Performing
Reliable, motivated, and hardworking talent, accountable and engaged to the company purpose and values.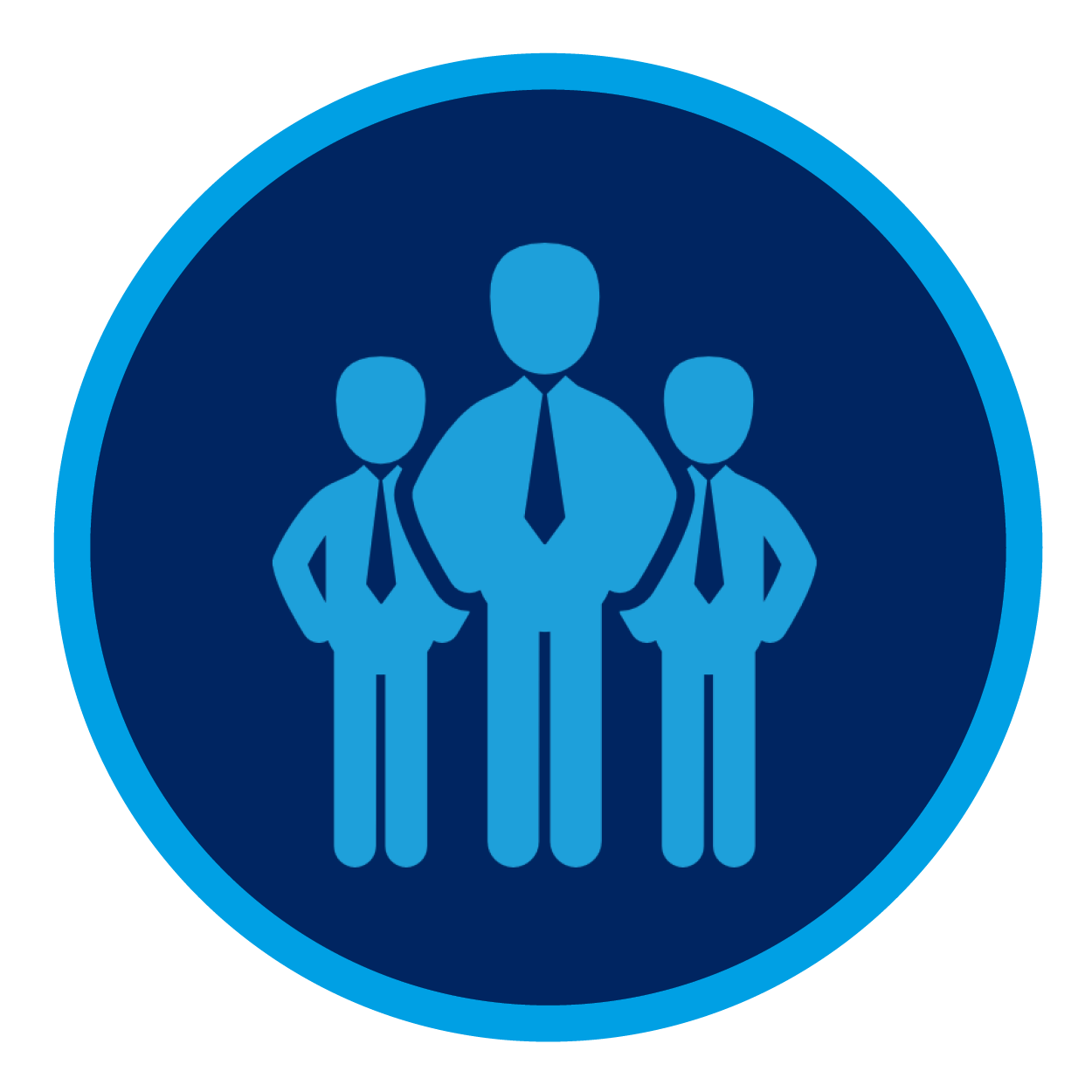 Experienced Professionals
Dedicated experts committed to efficiency and represent the company well.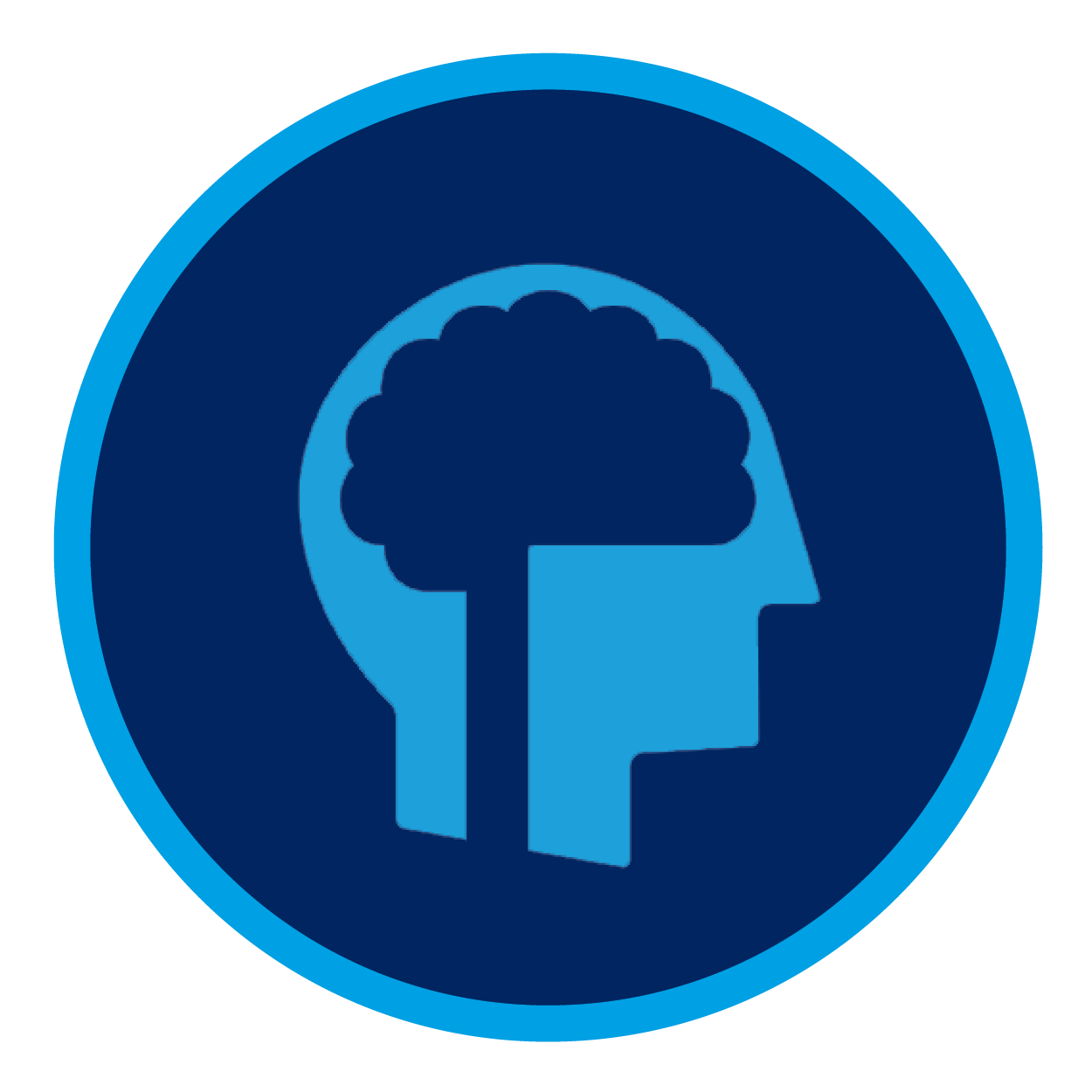 Innovative
Creative and versatile experts committed to continuous improvement.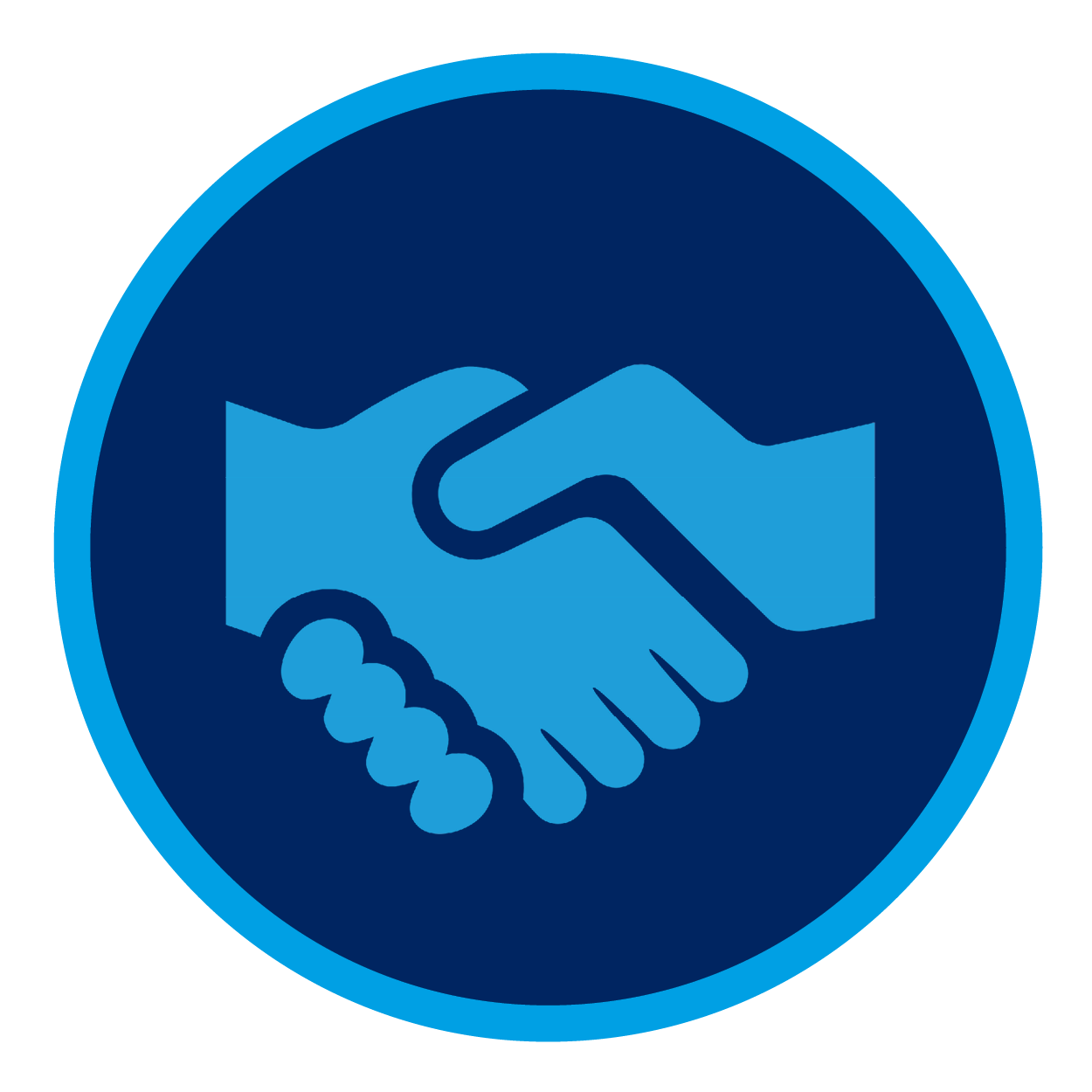 Personable
Friendly and approachable engineers who communicate well with customers
Benefits of Modernized Control Systems
New, modernized control systems allow manufacturers and facility managers to experience a wide range of benefits. While there are many of benefits of modernization, there are 3 major benefits.
Improved Plantwide Control and Optimization
Modernized control systems allow for reduced maintenance, improved alarming and communication protocols. New automation systems can allow for quicker product change overs, improved quality, increased efficiency, and optimized processes.
Scalable Modular Systems
Modernized control systems are built for the future, and therefore are scalable, allowing manufacturers to account for growth or changing demands more easily and effectively.
Increased Data Acquisition and Visibility
New automation systems have increased data collection and monitoring capabilities which allows facilities to utilize enhanced data visualization and analysis. Visibility into entire the process and packaging control system allows for improved decision making, increased productivity, minimized variability, improved alarming, and reduced maintenance and repairs.
With over 20 years of experience in the process and packing control system industry, and over 100 years of combined experience in the leadership team, Quantum Solutions can be your dedicated and reliable partner in your control system modernization. We have the right experience, engineers, knowledge, approach, and support to help you modernize your automation control systems.
Allow Quantum Solutions help you optimize your manufacturing processes and facilities! Contact us today to begin your upgrade to a new, modernized control system!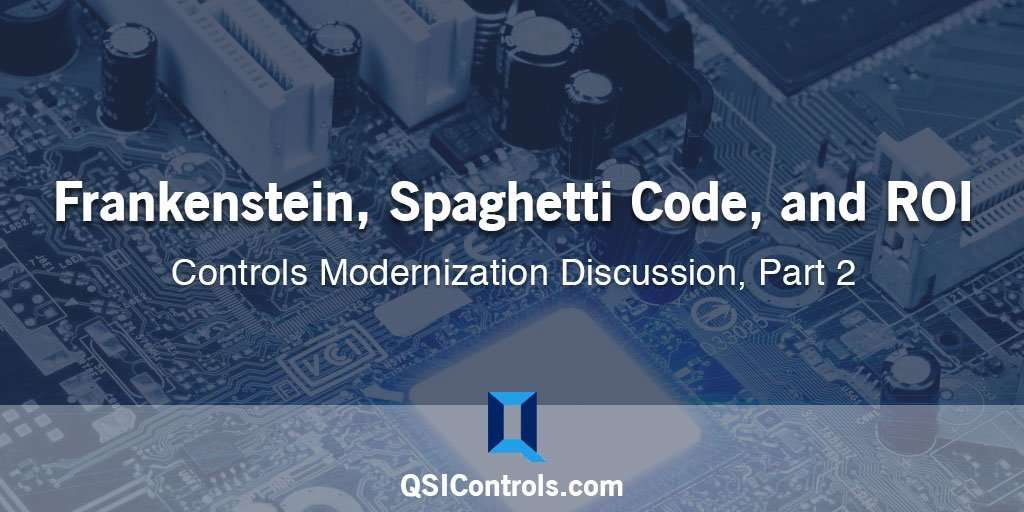 Hi there, welcome back. This is the second part of an interview I did with Atomic Revenue about...
read more
Contact us to learn more.