With the manufacturing industry becoming more and more competitive as technology progresses, integrating your production lines, systems, and all technology is key to maintaining your place in the market. Integrating your overall system together can provide a wide range of benefits for your company.
Full systems integration promotes production efficiency and reduces costs. Without systems and technology integration, managing your production line and be very difficult and complicated, requiring a lot of labor hours that could be better spent on other tasks. Quantum Solutions has the experience and expertise to help your organization with technology and systems integration to allow for increased productivity, efficiency, and profits.
Technology & Systems Integration
Quantum Solutions has experience and expertise implementing and integrating countless varieties of devices and controllers into a fully integrated control system.  No matter the technology or communication protocol, we can help design and integrate your network and devices.
Ethernet I/P
ControlNet
Devicenet DeviceNet
Sercos Interface
Modbus and Modbus TCP/IP
HART
Serial
Data Highway Plus DH+
ASI AS-i Actuator Sensor Interface
Remote I/O
Quantum Solutions can help you migrate from outdated systems such as Allen Bradley PLC 5 to new and innovative systems like Controllogix. We are experts in migrating out-dated control systems and integrating technology and systems.
Motor & Pump Controls

Starters
Soft Starts
Variable Frequency Drives (VFD)

Servo Drives & Motion Control
Flow Meters
Intelligent Roller Conveyors
Smart Top Valves
Tank Level Transmitters
Burner & Roaster Systems
Radio Frequency Identification (RFID) Technology
Divert Gates & Conveyors
Accumulation Conveyors
Fillers
Case Packers
Case Wrappers
1D and 2D Barcode Scanning
Palletizers
Pallet Conveyors
Pallet Stretch Wrappers
Machine Safety Equipment
Machine Safety Controllers
Weigh Scales & Weigh Feeders
Certifications & Affiliations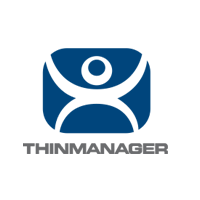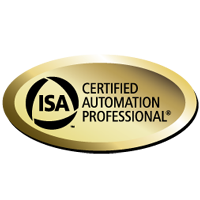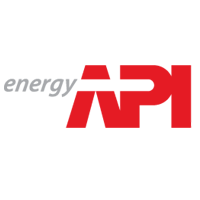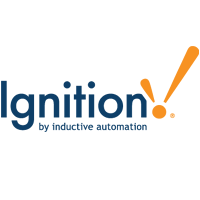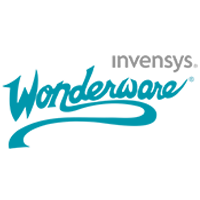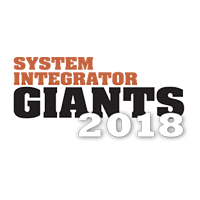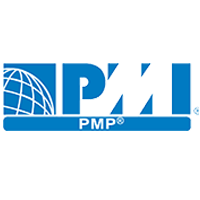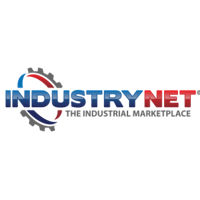 Contact us to learn more.