Industrial Automation Project Management
Full-Service Integrator of Control and Automation Systems for Process and Packaging.
Quantum Solutions understands that not every manufacturing facility has the bandwidth to manage the entire project of updating control systems. That's why we're here to make the process as easy and stress-free as possible. We offer a variety of project management services to effectively manage your project, like industrial automation project management. See below for a full list of our project management services.
Project Management Services
Control System Methodology Review and Sequence of Operations (SOP) Development
We work with your team to understand your process, engaging all levels of talent within your organization to create the best functionality for your new control system & automation. From corporate-level engineers and project managers to facility managers and line operators, we take an extremely detailed approach to planning all the functionality and features that will create a truly satisfying final product.  We bring over 100 years of experience on our leadership team to the development to ensure you get the most efficient and productive integration possible.
Timeline Development
We work with your team to find a timeline for the implementation of a new control system that best fits your needs and deadlines. We will create a detailed timeline for your approval. Once the timeline is developed, we manage and produce the deliverables per the agreed timeline. Your organization doesn't need to worry about the steps it takes to develop the custom built control system timeline, we manage it for you.
Budget Management
Maintaining a budget and working within that budget costs a lot of your employee time. At Quantum Solutions, we work with you to develop your budget for the system, while making sure to work within that budget to provide a new, custom-built automation system while maintaining the agreed upon budget.
Bid Review and Vendor Selection
Quantum Solutions has worked with many vendors over the 20 years we've been in business. This means we can give expert advice on vendor selection as well as helping you review bids and pick the best fit.
Factory Acceptance Test (FAT)
The Factory Acceptance Test (FAT) is a major project milestone. Quantum Solutions represents the customer on site at the facility of an Original Equipment Manufacturer (OEM) to validate that their equipment meets the agreed upon contract, specifications, and safety measures. We conduct these tests and deliver the results to your team.
Site Acceptance Tests (SAT)
Site Acceptance Tests (SAT) are performed at the site when the control automation system is installed at the permanent operation position. Quantum Solutions performs the SAT to test and check functionalities with other interfaces at the site for the customer.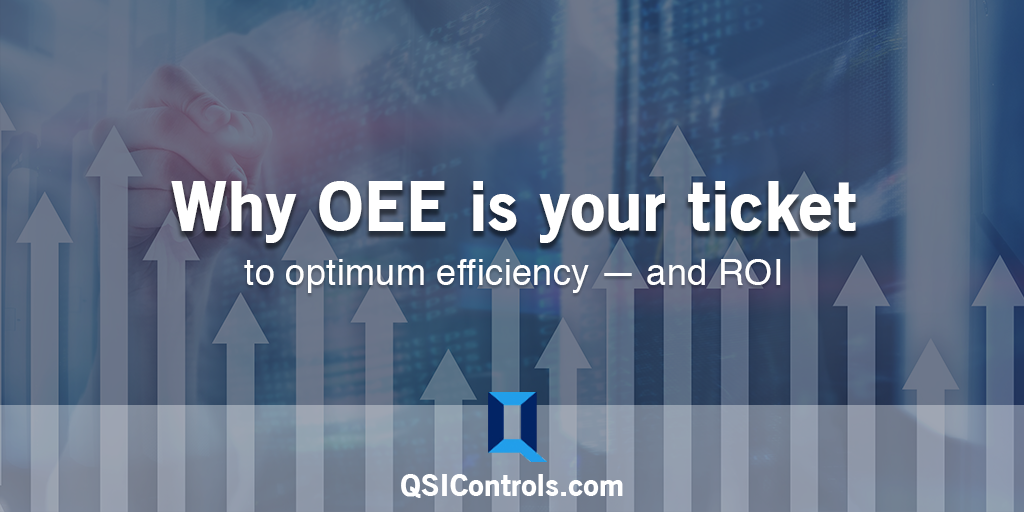 Downtime, breakdowns, rejects and changeovers are all part of the production process. But spending...
read more
Contact us to learn more.