Chemicals
Full-Service Integrator of Control and Automation Systems for Process and Packaging.
Chemical manufacturing and processing requires extensive compliance regulatory requirements and efficiency.  Quantum Solutions is a leading automation control systems company with extensive knowledge and experience in electrical engineering.
Creating Custom Solutions to Manage
Asset or resource utilization
Compliances and regulations
Integrity of existing system
With a fully custom designed and programmed automation system from Quantum Solutions, chemical manufacturers can rest assured that their control system is operating as effectively and efficiently as possible.
Safety is highly important when designing and programming an automation system for chemical manufacturing and processing.
Operator and worker safety
Safe storage of processed chemicals
Safe transport of chemicals
With over 20 years of experience in control systems automation, Quantum Solutions has completed a variety of projects for chemical manufacturing and processing companies. Using real, world experience our electrical engineers have designed, programmed, and implemented a variety of custom systems for chemical manufacturing and processing companies.
As experts in a variety of custom processing systems, our engineers utilize the latest PLC, HMI and communications technologies to implement the most up-to-date control and automation system for your needs, improving your manufacturing productivity.
At Quantum Solutions, our experienced engineers provide control systems and automation integration to the world's leading companies. We implement reliable, integrated systems that allow our clients to enjoy optimal profit.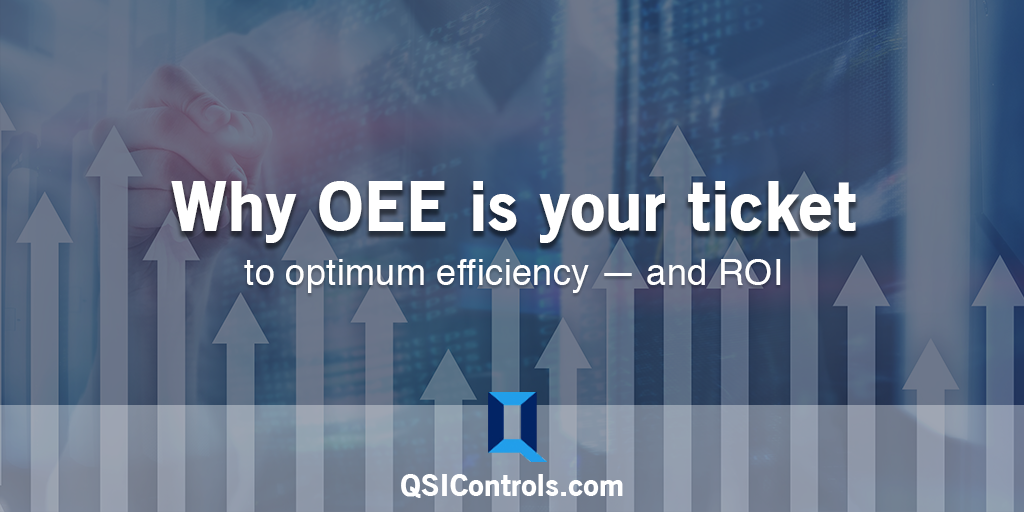 Downtime, breakdowns, rejects and changeovers are all part of the production process. But spending...
read more
Contact us to learn more.