Industrial Machine Safety Services
Full-Service Integrator of Control and Automation Systems for Process and Packaging.
No matter what your industry is, employee and plant safety is key. Investing in the overall safety of the manufacturing process should be priority no matter the industry. The engineers at Quantum Solutions have extensive experience with machine safety services for a variety of industries and applications.
Why choose Quantum Solutions?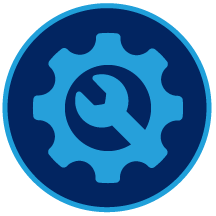 Safety Zoning of the Equipment
Can be used to improve efficiency by allowing production-critical sections of the machine to continue to run while other sections are safely accessed.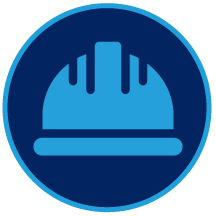 Safety controller programming
Upgrade existing machinery to meet Performance Level "d" Category safety requirements
API RP T-2
Production Safety Systems (PSS) Training
At Quantum Solutions, our experienced engineers provide control systems and automation integration to the world's leading companies. We implement reliable, integrated systems that allow our clients to enjoy an optimal profit with ensuring industrial

machine safety

.
Our experienced engineers work directly with your team to be able to fully identify the necessary safety precautions and processes to meet guidelines and maintain employee safety during all aspects of machine operation and maintenance. These insights will then be used in the overall design and programming of the automation system, ensuring that safety is at the foundation of your more efficient and productive automation system. Your company can depend on our machine safety services to keep your employees safe.
Recent and past projects have included a wide range of safety component implementation such as: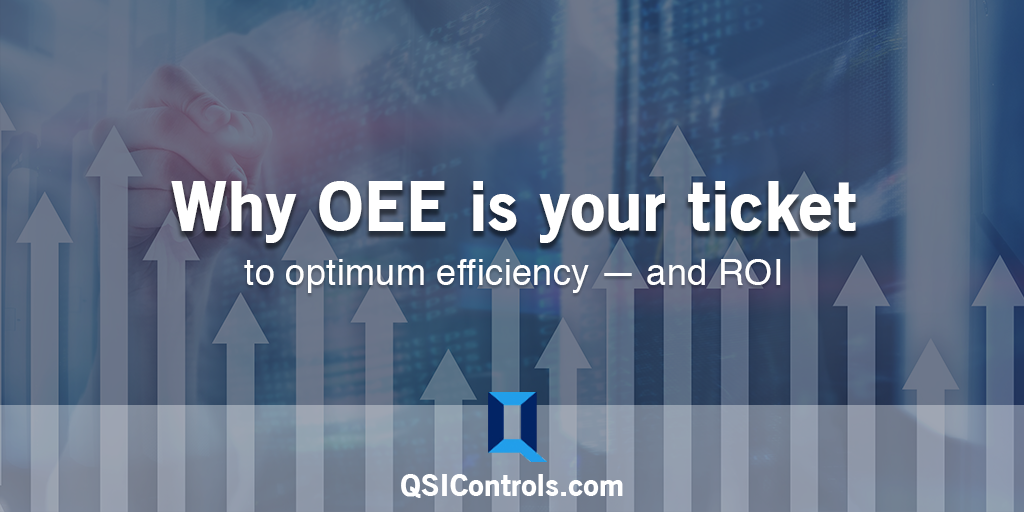 Downtime, breakdowns, rejects and changeovers are all part of the production process. But spending...
read more
Contact us to learn more.