Electrical Design Systems
Full-Service Integrator of Control and Automation Systems for Process and Packaging.
Quantum Solutions' highly skilled and experienced engineers are experts in innovative automation and design solutions for manufacturing, with a special focus on control systems and electrical design. We provide custom electrical design systems and programming solutions to your needs, no matter the industry.
Carefully designed electrical engineering is the foundation and a highly important step in achieving the overall functionality and productivity goals of your control system and automation. Quantum Solutions' engineers take into consideration all aspects of the manufacturing process when producing electrical designs, so as to avoid design flaws that could cause issues down the road. Quantum Solutions specializes in control panel design and electrical design services. We provide initial designs, programming, implementation, training and ongoing support. If you need help with the design of a building's electrical systems, contact our experienced team. 
Electrical Design Services
P&ID Review and Process Design Evaluation
Equipment List Review
Device Location Specification & Review
Piping, Valve, & Path Functionality Verification
Clean-In-Place (CIP) System Design Review
Electrical Design
Complete Electrical Drawing Packages (CAD)
Control Panel Design
Hardware Specification
Writte Scope of Work
Electrical Bid Packages
Conduit Schedules
Site Electrical Job Walks
Category Specific Safety Design
E-Stop Zoning Design
Safety Zoning for Equipment
Safety Hardware Specification
Safety Circuit Design & Wiring Configuration
Quantum Solutions works directly with your team to determine your specific needs and challenges and provide custom electrical design services. Upon learning about your organization our team custom designs a control automation system that is exactly what you need to increase productivity and efficiency while minimizing costs and remaining competitive. We have the necessary experience in electrical design systems to know exactly what your business needs to succeed.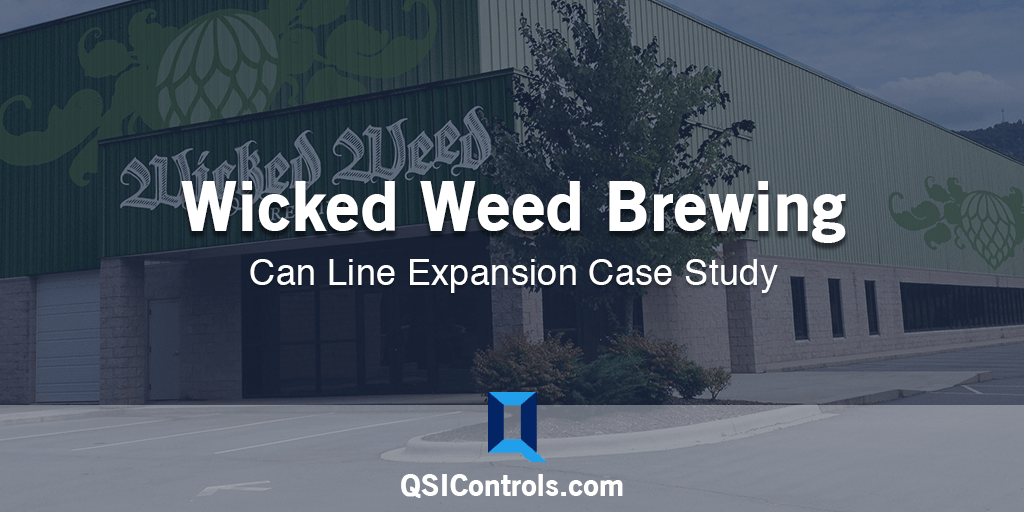 Since 2017 QSI has participated in multiple upgrade and automation projects for Wicked Weed...
read more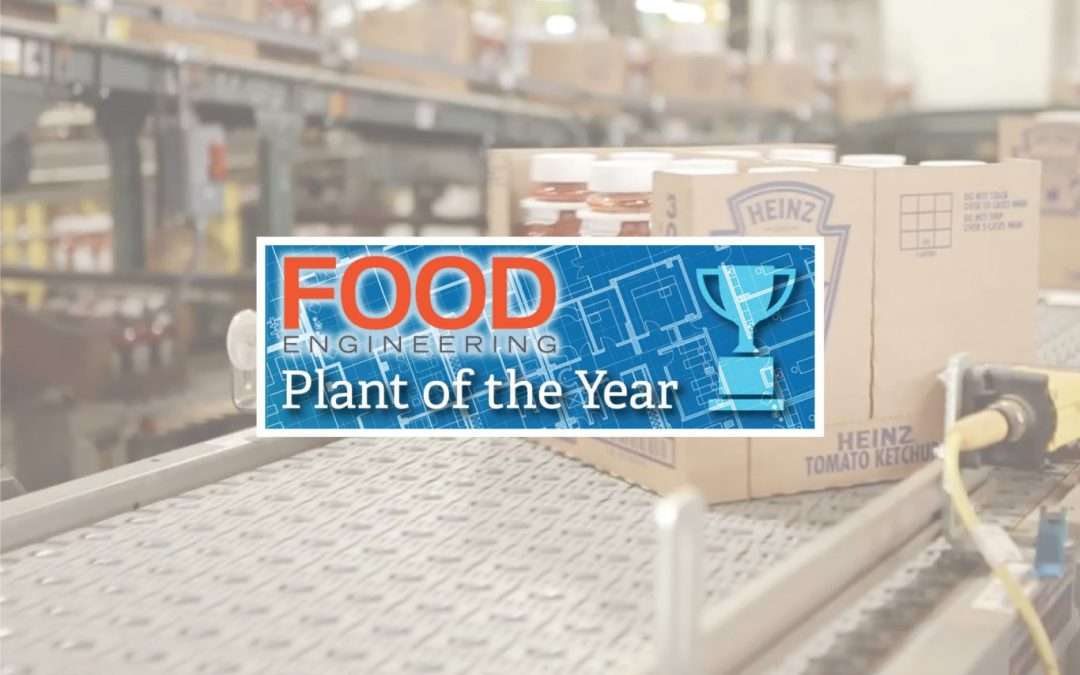 Kraft Heinz Company Wins Food Engineering's 2018 Plant of the Year Award At the recent Food...
read more
Contact us to learn more.