The Industries We Serve
Full-Service Integrator of Control and Automation Systems for Process and Packaging
Quantum Solutions provides full-service integration for automation, integrations, and control systems in a wide variety of industries, from Food & Beverage to Agriculture and more. With over 20 years of experience in this space, Quantum Solutions is your one-stop option for custom solutions that will improve efficiency, improve safety, minimize waste, and streamline production.
Our engineers have designed packaging lines for America's largest food and beverage firms and implementing new systems on an offshore oil platform in the middle of the ocean. Combining that hands-on experience in the most extreme settings, thorough knowledge of the most up-to-date technology, and a knack for creativity, Quantum Solutions can step into almost any situation and solve the most complex problems.
But despite our experience, we know haven't seen it all. We understand that your industry and your company are unique. That's why we at Quantum Solutions will take the time to get to know you, your people, and your processes so that we can offer continued support from initial design and implementation of training to maintenance and upgrading of equipment, in order ensure continued efficiency, safety, and profitability.
Quantum Solutions Specialties
Food & Beverage
Solving manufacturing setbacks, increasing productivity and efficiency while minimizing waste and cost.
Increasing quality control, meeting and exceeding standards put forth by the U.S. Food and Drug Administration (FDA), the U.S. Department of Agriculture (USDA), individual states, and any other compliances as required.
Meeting and exceeding all regulatory and safety compliances.
Oil & Gas
Custom-designing and programming systems that keeps pace with the workflow and processes of the oil industry.
Increasing efficiency and production, while minimizing costly bottlenecks and downtime.
Increasing machine and operator safety beyond industry and regulatory standards.
Agriculture
Updating legacy systems to custom integrated control systems that can be easily monitored, maintained, and operated.
Automating systems to meet demand for reduced headcounts.
Improving quality control to meet and exceed increased agricultural regulations.
Paper & Pulp
Increasing consistency in production, both in terms of quality and efficiency.
Eliminating redundancy and bottlenecks in the system and minimizing downtime.
Updating legacy systems and ensuring the upmost in machine safety and productivity.
Waste & Water Treatment
Increasing efficiency and minimizing cost.
Decreasing energy usage to bolster more sustainable water solutions.
Rapid response and around-the-clock support for an industry that is essential for every city and municipality.
Chemicals
Increasing the safety of use, storage, and transport for chemicals.
Maximizing safety for workers and systems operators.
Ensuring the integrity of existing systems and making sure they comply with all applicable regulations.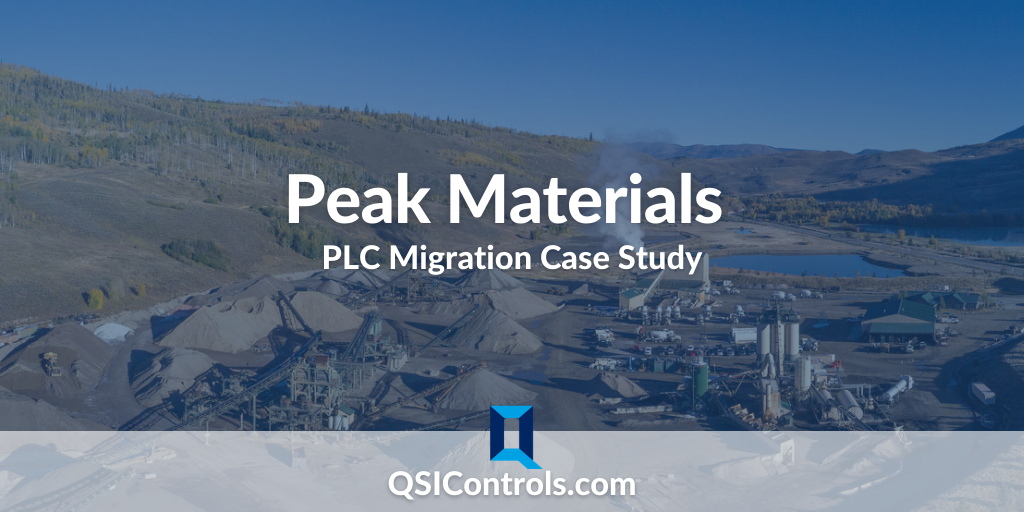 PLC Upgrade: The pros outweigh the consFor any manufacturer, the decision to upgrade PLCs is...
read more
Contact us to learn more.