Paper & Pulp
Full-Service Integrator of Control and Automation Systems for Process and Packaging.
Quantum Solutions creates custom automation systems for paper and pulp manufacturing for a variety of firms such as insulation and egg carton manufacturers.  As experts in a variety of custom processing and packaging systems, Quantum Solutions is your choice for updating your paper and pulp manufacturing line.
Why choose Quantum Solutions?
Our engineers utilize the latest PLC, HMI, and communications technologies
Implement the most up-to-date control and automation system for your needs
Improving your manufacturing productivity
At Quantum Solutions, our experienced engineers provide control systems and automation integration to the world's leading companies. We implement reliable, integrated systems that allow our clients to enjoy optimal profit.
Automation Systems for Paper and Pulp Manufacturing
Efficiency and consistency of the automation systems for paper and pulp manufacturing are vital to successful facilities. Our team at Quantum Solutions provides custom, integrated solutions for industrial manufacturing clients to help them solve a wide range of business challenges.
Our expert engineers at Quantum Solutions work directly with your organization to fully understand your existing business processes, including your challenges and build a custom system that efficiently integrates all facets of the manufacturing process while solving prior challenges, setbacks, or bottlenecks within the system.
Paper and pulp manufacturing is a large, competitive industry, and with an updated, expansive, custom built control automation system from Quantum Solutions, you can increase efficiency, production, and profitability, while also minimizing downtime and ensuring machine safety. In order to meet the demands of the industrial manufacturing industry, manufacturing facilities must begin to take the steps to update their legacy control systems.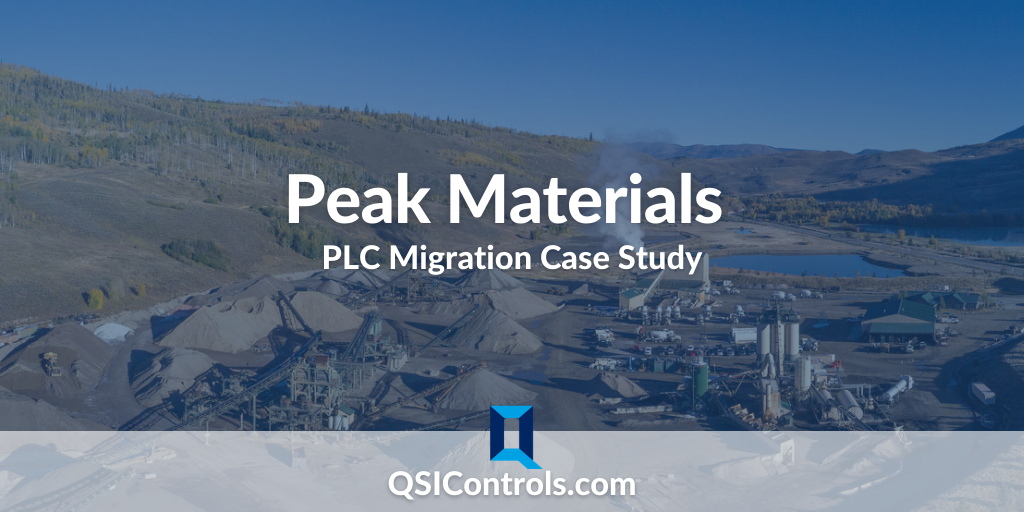 PLC Upgrade: The pros outweigh the consFor any manufacturer, the decision to upgrade PLCs is...
read more
Contact us to learn more.