On-Site Automation & Support Services
Full-Service Integrator of Control and Automation Systems for Process and Packaging.
As a client centric company who prides itself on each individual client's successes, Quantum Solutions not only provides project management services, but we also provide a wide range of on-site services to provide the highest level of customer satisfaction. This is just one of the many reasons we develop such strong relationships with our clients.
Quantum Solutions' On-Site Services
Electrical Installation Validation
Quantum Solutions will review to overall electrical installation ensuring that it meets requirements, standards, and matches the original design and drawings. This is to ensure the entire electrical system will work as intended.
Control Panel Commissioning
Quantum performs a FAT at the panel shop prior to shipping, ensuring your panel is built and wired according to our thorough design. Once onsite, we work with electricians to power the panel, then conduct a full commissioning checklist to verify your control panel hardware is functioning properly.
I/O Checkout
We test that the inputs and outputs programmed into the PLC and HMI are working correctly and that the data being displayed is accurate data. This is another step to ensure that your custom-built control system is functioning as intended.
Support and Troubleshooting
Quantum Solutions prides ourselves on client success, in order to ensure this, we provide 24-hour support with rapid response to help you troubleshoot issues and minimize downtime. Many of our customers allow for remote access to the control system, to allow our team to provide the fastest and most informed support possible.
Operator Traininig
Quantum Solutions will train your operators on the new control system so that it can be ensured that operators are controlling the system correctly and in the most efficient way
Documentation
We provide full documentation on the custom-built automation system for you. This includes original designs, maintenance procedures, electrical system information, and more.
Testing and Functionality Validation
Quantum arrives onsite with our PLC/HMI programming previously tested and emulated in our office, to minimize onsite testing time.  This allows our testing phase to be as process-oriented as possible.  During this testing phase, you have an experienced engineer onsite ensuring all aspects of our development have met the functional requirements of your system
Quantum Solutions strives to provide your business with the best
customer service
by providing the above mentioned on-site services. We are known for building long-term, successful client relations. This is due to our experienced engineers' dedication, our drive to innovate, and our reliable, 24-hour support with rapid response.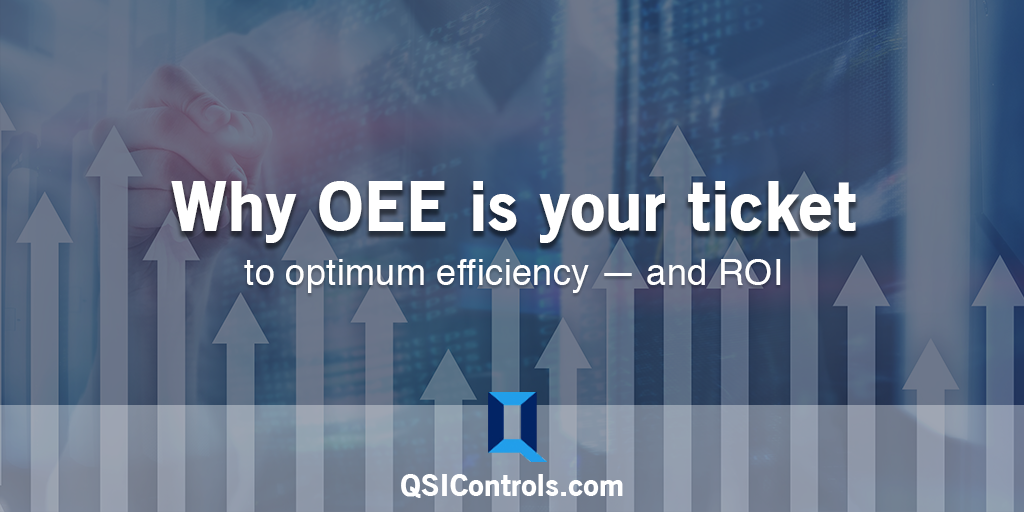 Downtime, breakdowns, rejects and changeovers are all part of the production process. But spending...
read more
Contact us to learn more.