Oil & Gas Production and Processing
Full-Service Integrator of Control and Automation Systems for Process and Packaging.
Quantum Solutions creates custom control automation systems for a variety of offshore oil and gas production and processing firms. Implementing new systems on an oil platform in the ocean takes special skills and creativity. Our engineers have the experience and skill set to provide solutions for even the most difficult situations.
Outdated oil processing systems can cause a multitude of issues and hazards, therefore updating automation systems are the best way to ensure safety when processing oil offshore.
Having a fully integrated system for offshore oil provides
Meeting regulations and compliances for offshore oil and gas production and processing can be difficult when using outdated machinery and equipment. With regulations being as strict as they are for oil processing, manufacturers need to be able to abide by the regulations while not losing efficiency or lowering production. The regulations requiring complete control and monitoring of the oil processing and transferring from platform to platform can cause bottlenecks and backups in the processes that can be avoided by implementing a fully integrated system.
By trusting Quantum Solutions with your oil processing automation control system, you will be sure to have:
A custom designed & programmed system
A System that works with the workflows and business processes specific to the oil industry
Increased machine and operator safety
Decreased bottlenecks and downtime
At Quantum Solutions, we take the time to get to know you and your company and support you with the same team of professional engineers from the beginning of your project to start up and
ongoing support
. We have a history of building successful, long-term relationships with our clients, providing reliable 24-hour customer support.
At Quantum Solutions, our experienced engineers provide control systems and automation integration to the world's leading companies. We implement reliable, integrated systems that allow our clients to enjoy optimal profit.
We have extensive, real world experience partnering with small start-ups, large corporations like Prairie Farms Dairy, and Fortune 100 companies such as Kraft and Coca-Cola.

Using prior real world experience and a team of experts, Quantum Solutions has worked with offshore oil processing companies to build systems that can
efficiently
monitor and control all facets of oil processing on ocean platforms.
We've implemented systems that have Continuous Emissions Monitoring Systems and fully integrated, controlled, and automated oil processing systems that minimize head count and increase efficiency while meeting all compliances and regulations.
Previous oil and gas production and processing projects are as follows:
Continuous Emissions Monitoring System (CEMS)
Monitored the gas and diesel usage
Generated daily and monthly reports on emissions on 3 different platforms
Store data in a database
Oil Processing
Controlled and monitored the transfer of oil between platform
Automation of the sand filter
Pump and valve control
Automated backwash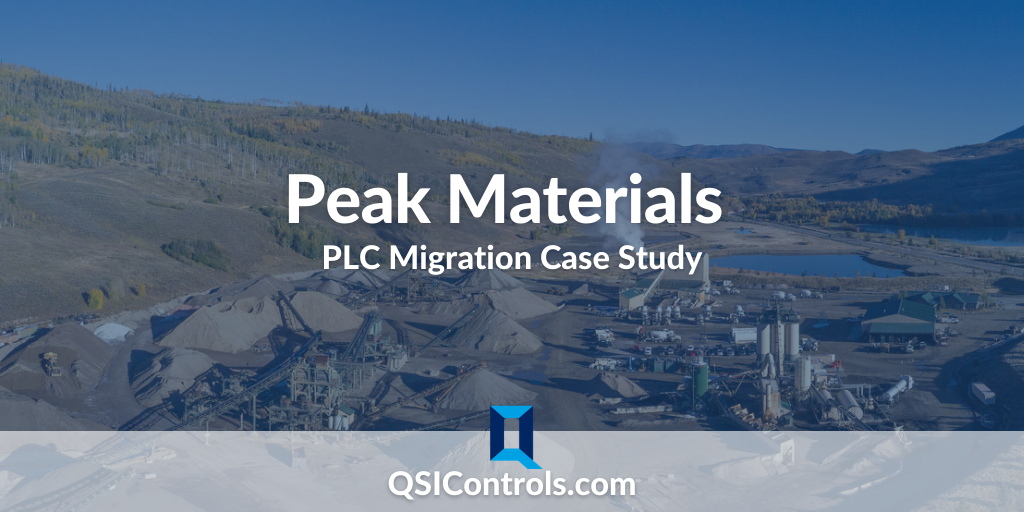 PLC Upgrade: The pros outweigh the consFor any manufacturer, the decision to upgrade PLCs is...
read more
Contact us to learn more.