Quantum Solutions provides full-service integration of automation and control systems in many different manufacturing and processing industries. Quantum Solutions not only provides programming and design services but also machine safety services. With extensive knowledge, Quantum Solutions is your one stop choice for the integration of a custom automation and control system.
Quantum Solutions specializes in PLC, HMI, SCADA, MES, machine safety, control panel design, electrical design, process and packaging control systems, training and documentation. We provide initial designs, implementation, training and ongoing support.
From the initial design and implementation to training and ongoing support, we convert individual devices and manufacturing equipment into highly efficient, fully integrated systems, reducing your time to market.
System and Technology Integration Benefits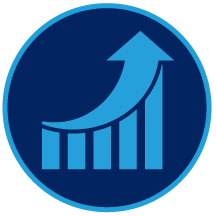 Improve Operations-By integrating systems, you can reduce the energy usage and costs while improving overall operations by becoming more efficient. It becomes easier to monitor the operations of a production line, making it easier than ever to identify and implement the changes necessary to improve operations.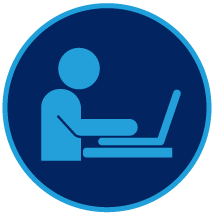 Single Work Station-System and technology integration allows operators to work from a single work station. Issues or problems can be managed with a single workstation rather than visiting all the computer systems throughout the process to determine the issue. This makes the entire process simpler and easier to manage, improving the job quality and satisfaction of the operators.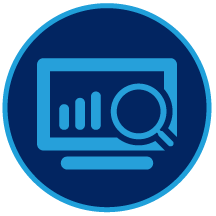 Data collection-By having all systems work together, it makes it easier to collect and store historical data, making report generation simpler yet more sophisticated. Using this information can lead to better decision making in the manufacturing industry.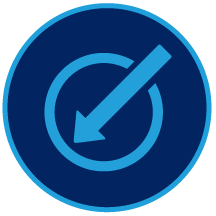 By integrating systems together, you can minimize the number of man hours needed to operate the overall system and production line. This will help your organization lower labor costs and increase your profits.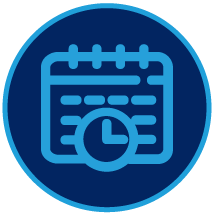 By integrating your systems, you can improve your response time when certain issues arise. By being able to monitor the overall system and production line together, you can respond to any issues in less time, minimizing downtime.
Certifications & Affiliations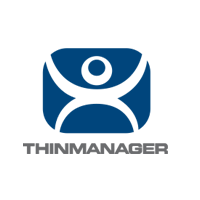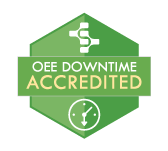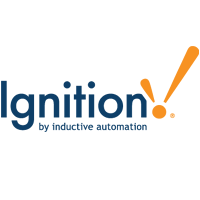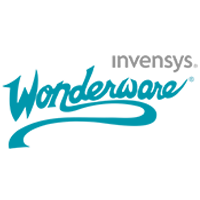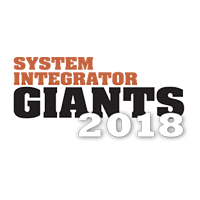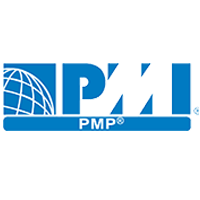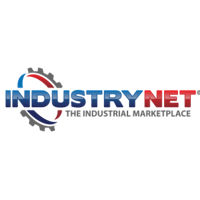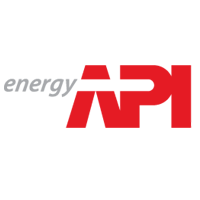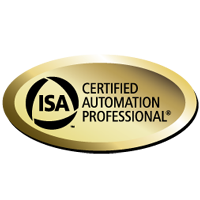 Helping Manufacturers Innovate with Automation
Quantum Solutions has worked in hundreds of facilities throughout the US to establish and upgrade manufacturing automation systems for a diverse range of industries.
Contact us to learn more.