Agricultural Processing
Full-Service Integrator of Control and Automation Systems for Process and Packaging.
With over 20 years of experience in control systems automation, Quantum Solutions has completed a variety of projects for agricultural processing firms. Using real, world experience our electrical engineers have designed, programmed, and implemented a variety of control systems for agricultural processing companies. Need for consistency and quality control are important factors in developing custom agricultural processing systems.
Agricultural processing typically involves processing raw materials into agricultural products such as:
Components/ingredients for other products
Using a fully integrated automation control system can increase
Agricultural processing needs a high level of automation and control over production due to:
Increased agricultural regulations
Demands for reduced headcounts
Need for consistency and quality control
This means the agricultural industry is in need of updating their legacy systems to custom integrated control systems that can be easily monitored, maintained, and operated. Quantum Solutions can custom build a solution for your updated agricultural processing machinery.
As experts in a variety of custom agricultural processing systems, our engineers utilize the latest PLC, HMI and communications technologies to implement the most up-to-date control and automation system for your needs, improving your manufacturing productivity.
At Quantum Solutions, our experienced engineers provide control systems and automation integration to the world's leading companies. We implement reliable, integrated systems that allow our clients to enjoy an optimal profit.
We have extensive, real world experience partnering with small startups to large corporations like Prairie Farms Dairy and Monsanto and Fortune 100 companies such as Kraft and Coca-Cola.

Examples of Custom Agricultural Processing Systems
Quantum Solutions built a custom automation system for a client in the Corn Processing Industry.
They needed  to implement an automation system with the following features:
Receiving product from semi-truck beds with hydraulic pumps and shaker containers

Conveying corn

Removing kernels from the ears

Storing corn to be processed at another facility
A client in the Peanut Processing Industry needed to upgrade a 7-line system in order to improve quality, increase productivity, and allow the client to reduce headcount as necessary.
The solution included:
Custom HMI & PLC code developed onsite while working directly with plant personnel to understand existing processes.

Complete hardware migration

Functionality reprogramming

Operator training

Centralized and line located HMI stations created
Quantum Solutions has helped a Flour Mill automate it's previously fully manually-operated systems. The manual processes were causing a lot of system failures and backups, decreasing efficiencies and productivity. In order to increase productivity and efficiency while minimizing downtime, the client had to migrate their legacy systems.
This project included:
Extensive preliminary engineering and documentation

Multiple customer methodology reviews

Inclusive functional description prior to programming

Broad range of alarm notifications and OEE data to improve productivity, efficiency, and operator consistency

Full graphic visibility of all equipment on a multi-terminal HMI system

Full testing of all project facets to ensure effectiveness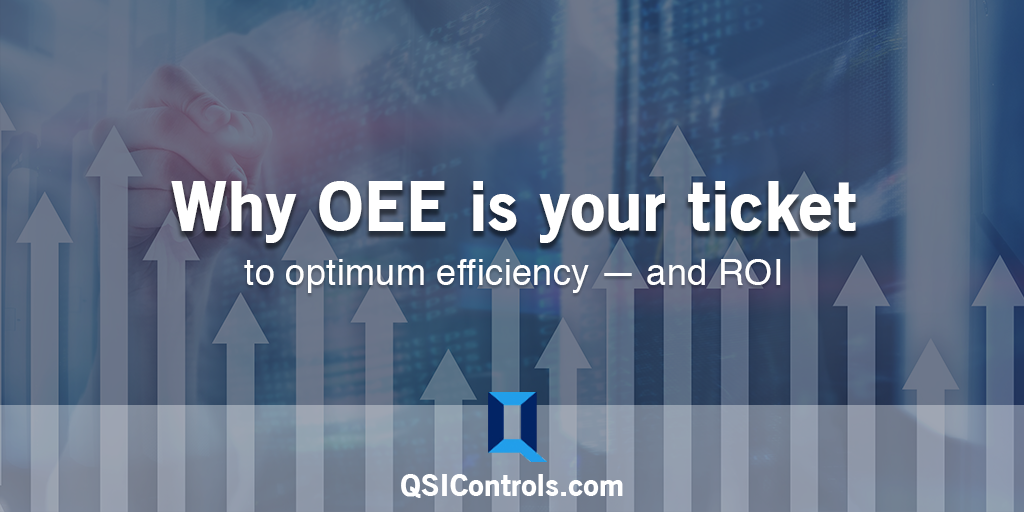 Downtime, breakdowns, rejects and changeovers are all part of the production process. But spending...
read more
Contact us to learn more.