Industrial Process Automation
Full-Service Integrator of Control and Automation Systems for Process and Packaging.
Industrial process automation requires integrating various manufacturing machinery and equipment such as tanks, pumps, and valves to automatically complete tasks required to produce a product.  These tasks would otherwise require manual labor, more time to complete, and often tedious and repetitive steps that would drive up the cost to produce the product. Tasks such as material handling, cleaning, batching, pasteurizing, and dispensing/filling can be automated by process automation specialists to increase efficiency and productivity. In order to automate manufacturing processes hardware and software automation is required. Automation is made possible with the use of engineering tools such as PLCs (programmable logic controllers), HMIs (human/machine interfaces), sensors, scanners, and more to help monitor, control and increase the efficiency of the overall manufacturing process.
Benefits of Automating Industrial Processes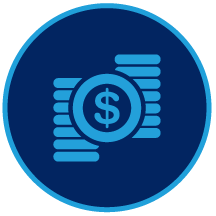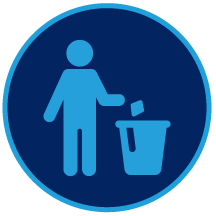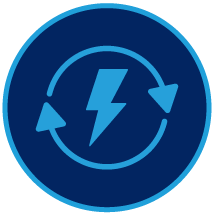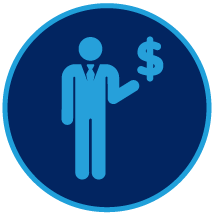 Increase Productivity Overall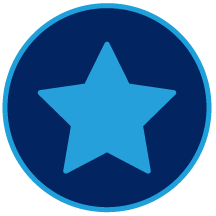 More Effective Space Utilization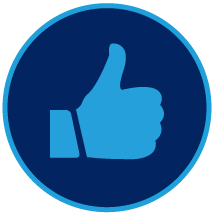 Remaining Competitive in the Manufacturing Industry
At Quantum Solutions, our experienced engineers and

process automation specialists

provide control systems and automation integration to the world's leading companies. We implement reliable, integrated systems that allow our clients to enjoy an optimal profit.  
Quantum Solutions can work with your organization to automate your manufacturing processes through custom electrical design, programming development, implementation, and operator training. There's a multitude of processes that can be automated to benefit your company and your production. We have a variety of industrial process automation systems your business can leverage to improve operational efficiency. Below are just a few examples of how Quantum Solutions can help with automation of industrial processes:
Pasteurizing/Thermal Processing
 
Thermal processing is the automation of the combination of temperature and time required to eliminate the necessary bacteria or microorganisms from a product. Thermal processing is most commonly used in the food and beverage industry to ensure food and beverage safety. Automation ensures consistency and accuracy of the temperature and time needed to eliminate necessary microorganisms for manufactured products better than manual methods.
 Water Purification & Processing
 
Water purification is the process of removing undesirable chemicals, biological contaminants, suspended solids and gases from water. The goal is to produce water fit for a specific purpose or process. Most water is disinfected for human consumption, but water purification may also be designed for a variety of other purposes, including fulfilling the requirements of industrial applications. Some methods used include physical processes such as filtration; biological processes such as sand and carbon filters; and the use of electromagnetic radiation such as ultraviolet light.
Batching Systems
 
Implementing automated batching systems can help increase productivity by eliminated multiple single manual steps. Using an automated batching system allows a series of jobs or steps in the process to be combined into one automated system. Instead of manually completing each step, batching systems combine steps through the integration of hardware and software to allow batches to be continuously made while minimizing the amount of manual work and time needed to do so. This also ensures the consistency and quality of your product, each and every batch.
Inline Blending
 
In-line blending is the automated, controlled, and continuous mixing of a number of ingredients to produce a consistent product. Inline blending systems can reduce labor necessary in a process and save on costs associated with processing and blending various materials.  It can also save valuable facility space by reducing the sizing requirement of the batch tanks.  For example, many products can be batched as a concentrate and blended with water after discharging from the batch tank and prior to reaching the filler, rather than adding the large amounts of water to the batch tank.
Cleaning in Place (CIP)
 
CIP allows cleaning of the interior surfaces of machinery and equipment without disassembling the machine. Using a mix of chemicals, heat, and water, the interior of the machine can be automatically cleaned without the hassle of manually disassembling, cleaning, and reassembly, saving manufacturers a lot of labor hours. CIP is especially important in the food, beverage, chemical, and pharmaceutical industries.
Among these solutions, there is a wide variety of processes that can be automated by Quantum Solutions to keep your company operating efficiently and effectively while achieving the desired productivity.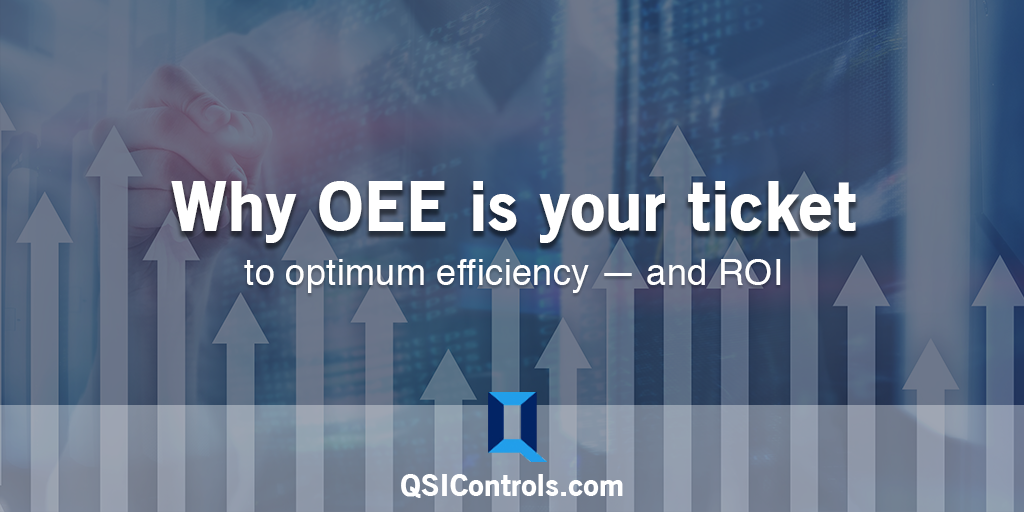 Downtime, breakdowns, rejects and changeovers are all part of the production process. But spending...
read more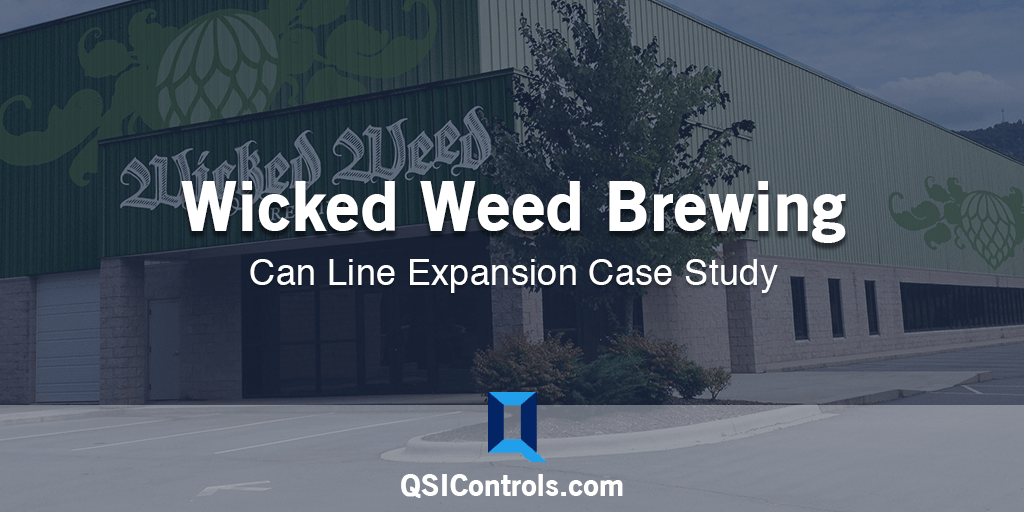 Since 2017 QSI has participated in multiple upgrade and automation projects for Wicked Weed...
read more
Contact us to learn more.