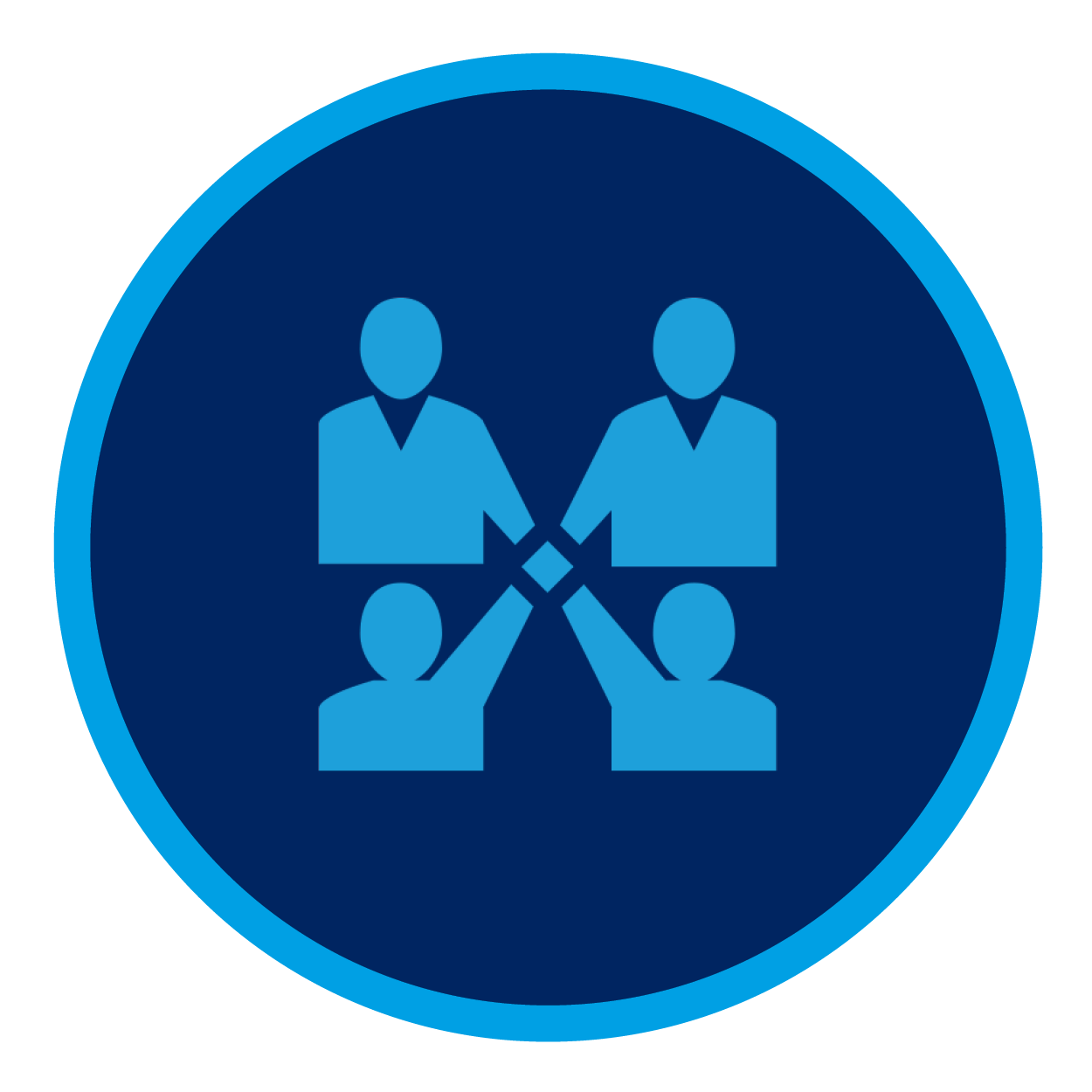 Collaborative Leaders
Intellectual and introspective leaders who take the initiative to partner with clients in solving problems.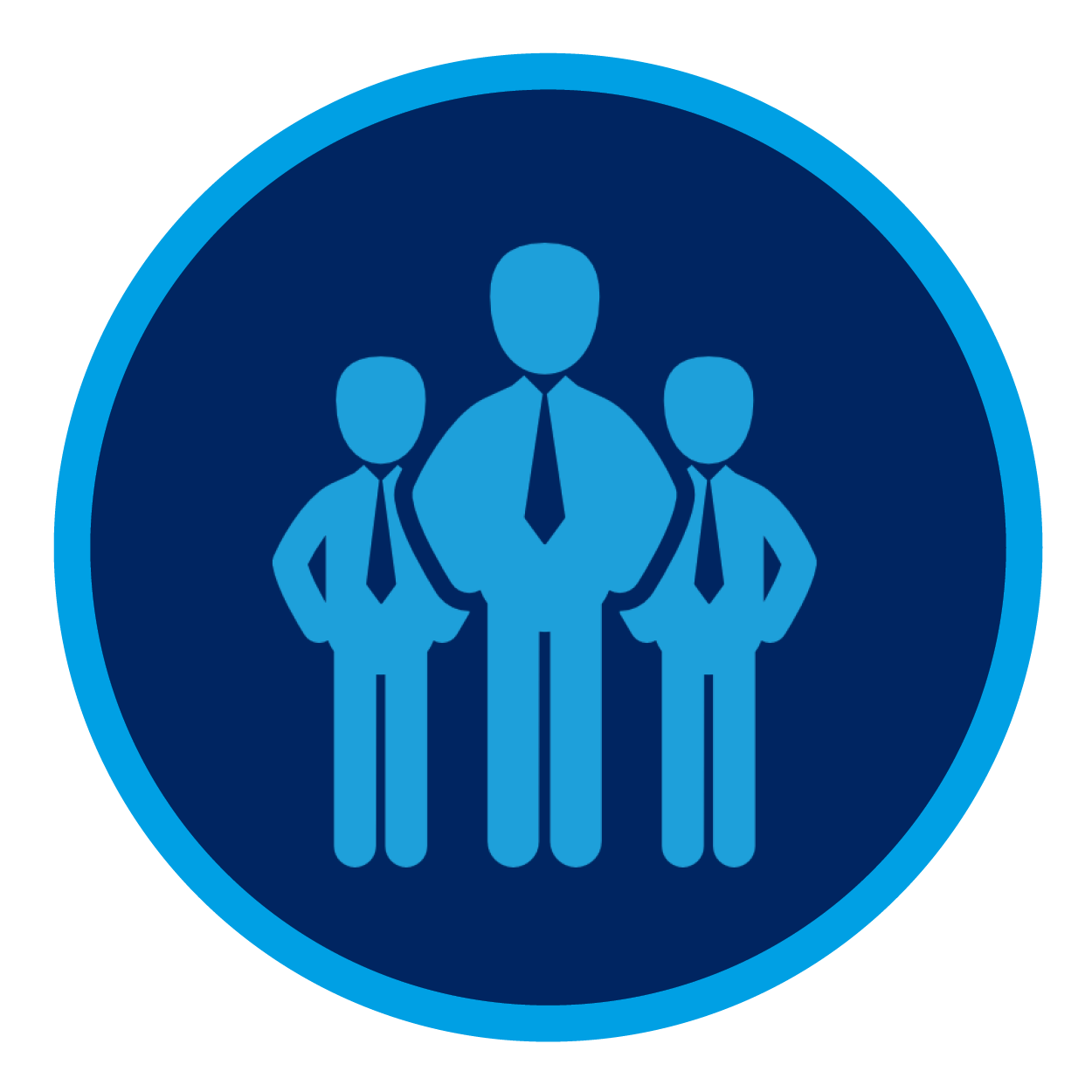 Experienced Professionals
Dedicated experts committed to efficiency and represent the company well.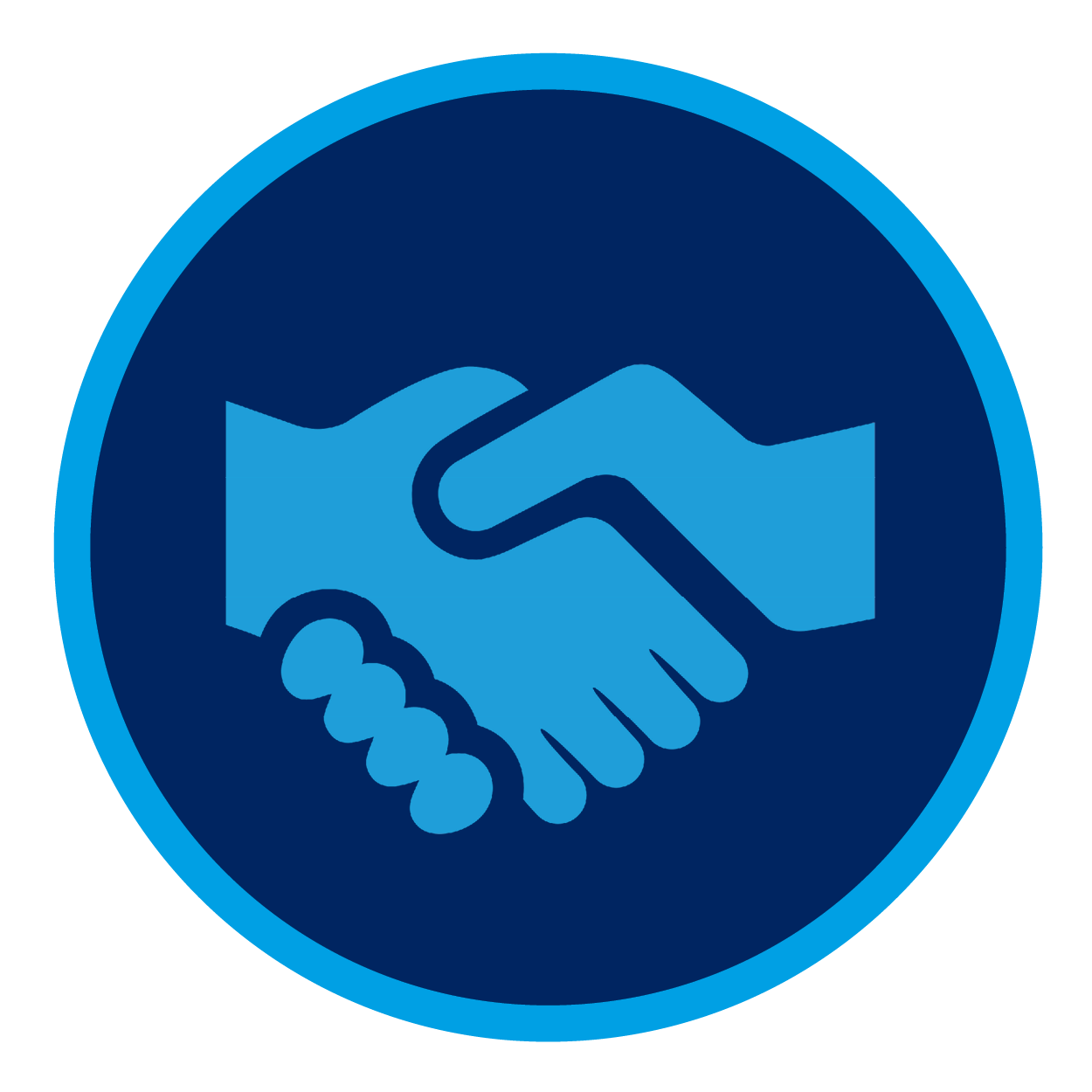 Personable
Friendly and approachable engineers who communicate well with customers.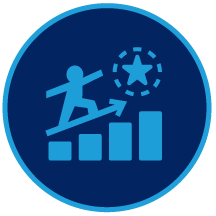 High-Performing
Reliable, motivated, and hardworking talent, accountable and engaged to the company purpose and values.

Innovative
Creative and versatile experts committed to continuous improvement.
Our History
For more than 20 years, Quantum Solutions has been providing custom control systems automation throughout the country. Founded by Dale Frey in 1997, rapid growth occurred and there was a need to hire experienced professionals to meet the demands of the growth. Over the next couple years, Mike Rickey, Eric Casciaro, and Jeremy Meahl were added to the leadership team.
The leadership team has nearly 70 years combined experience in control systems and electrical engineering. As the firm has grown in experience, industries, services, professionals, and clients we have added additional offices to better serve all markets in Dallas, Texas; Long Beach, California; and Chicago, Illinois, while also maintaining their headquarters in Columbia, Illinois, just half an hour from St. Louis, Missouri.
Eric Casciaro
CEO
Eric is the CEO of Quantum Solutions and has over 12 years of experience in the industry. Upon graduating from the University of Missouri, Eric became an Electrical Controls Engineer before joining the Quantum Solutions team as CEO.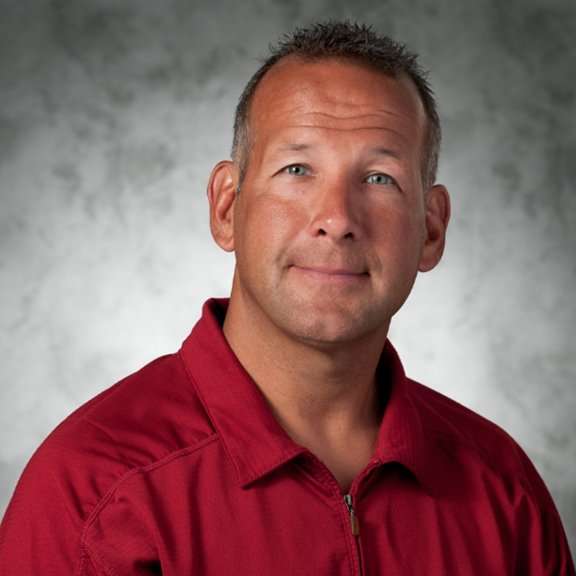 Dale Frey
Founder/VP of National Sales
Dale founded Quantum Solutions in 1997 and is currently the VP of National Sales. Dale has over two decades of experience creating custom built control and automation systems in a wide variety of industries.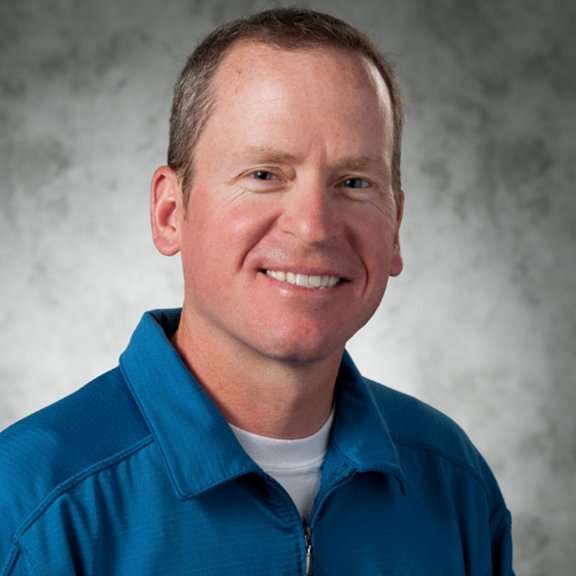 Mike Rickey
Director of Design Engineering
Mike is a co-owner and the Director of Design Engineering for Quantum Solutions. He brings 25 years of experience in control systems automation to the leadership team and manages the design team.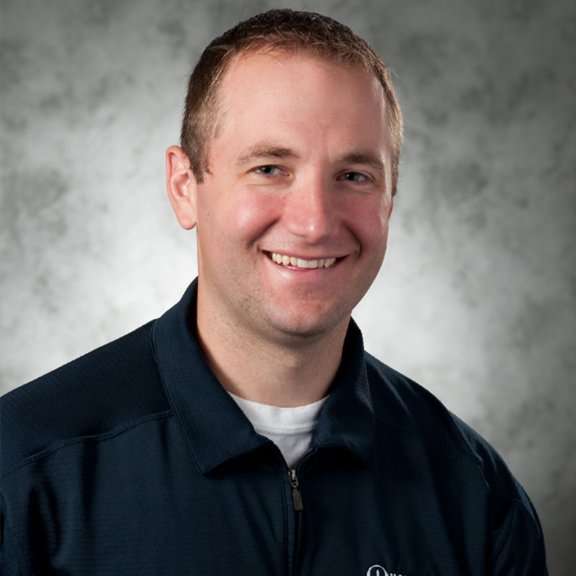 Jeremy Meahl
COO/Senior Manager of Electrical Controls Engineering
Jeremy is a co-owner and the Senior Manager of Electrical Controls Engineering. He adds over 11 years of experience to the Quantum Solutions leadership team and ensures customer expectations are exceeded.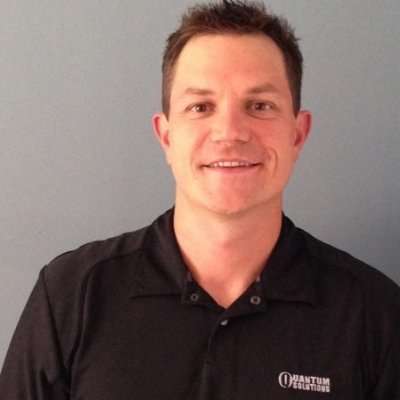 Will Worth
Director of Engineering
Will is the Director of Engineering at Quantum Solutions. He brings over 14 years of experience to the leadership team. Will manages projects and contract, installations, and upgrades for our clients.
Why Quantum Solutions?
In our years of experience, we've been dedicated and trusted partners with our clients. Our clientele ranges from small startups to large corporations. No matter the size of the organization, Quantum Solutions can custom build a control system that integrates with all other manufacturing lines to help increase efficiencies and productivity, resulting in increased income for our clients.
Quantum Solutions is a leading, full-service provider of integrated control and automation systems in both process and packaging — with extensive experience in PLC, HMI, database applications, electrical design, control panel design, operator training, and documentation.
Certifications & Affiliations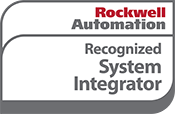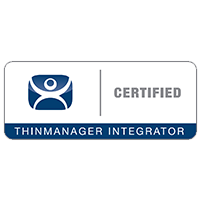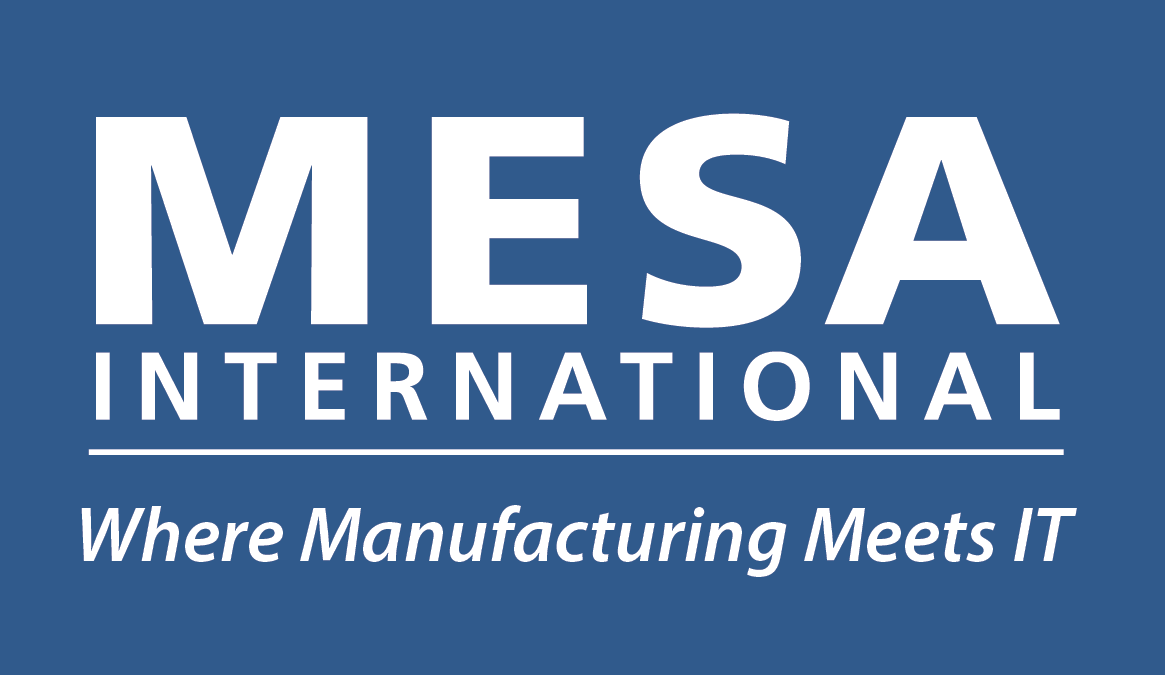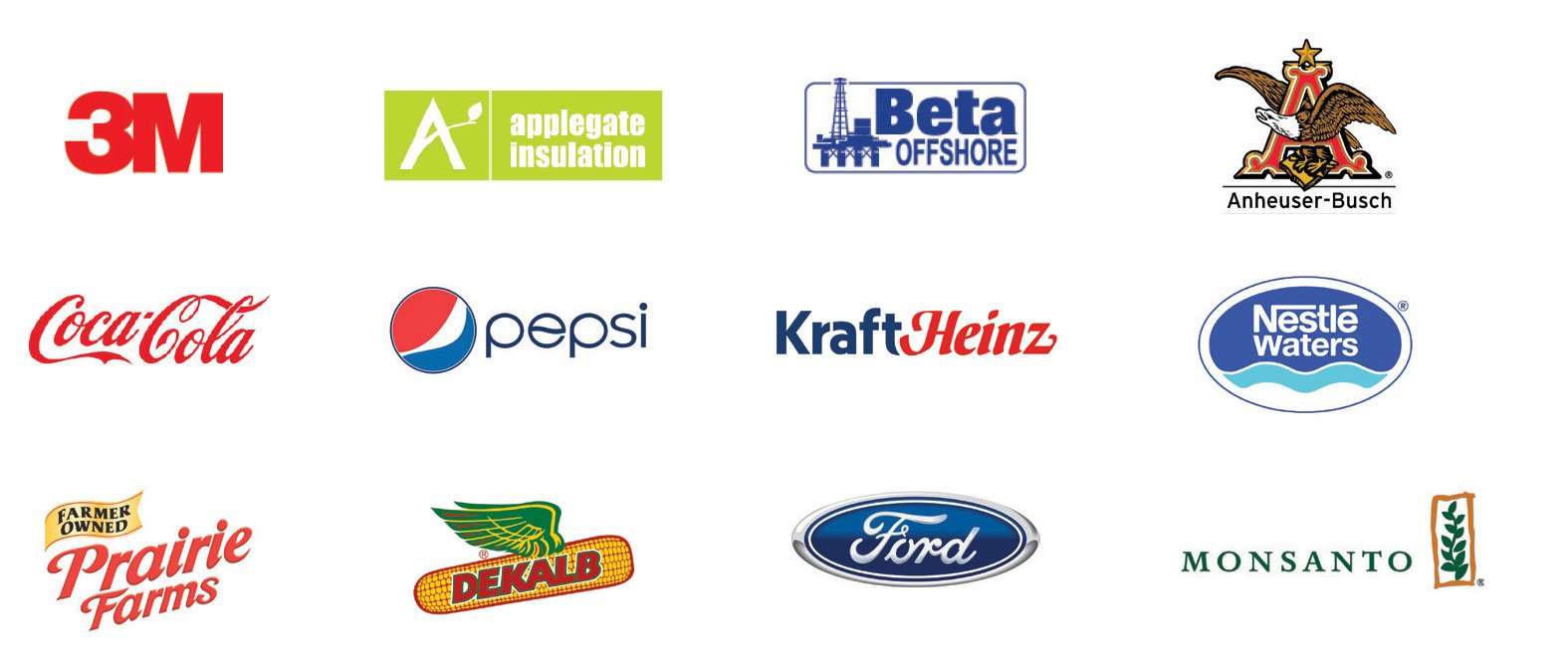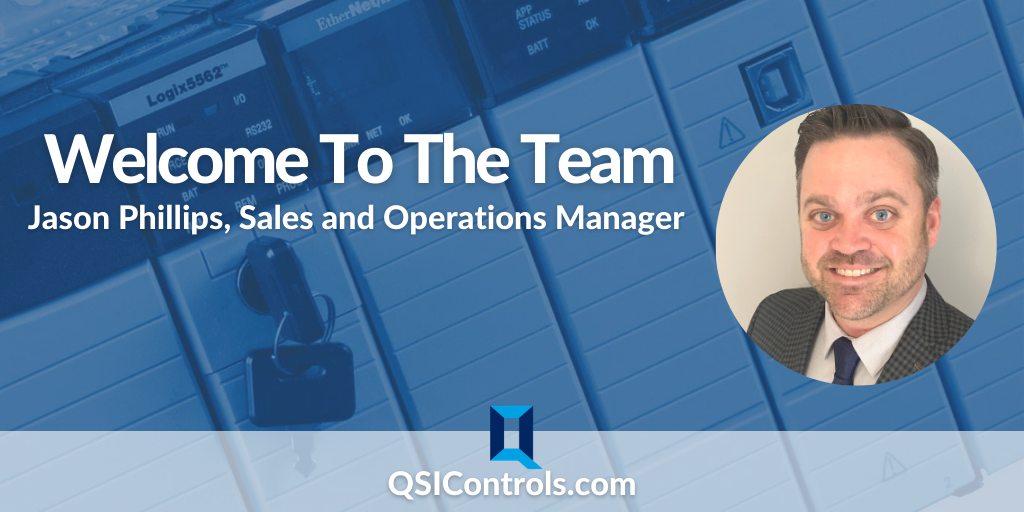 QSI is thrilled to welcome Jason Phillips to the team as our new Sales and Operations Manager....
read more
Contact us to learn more.