Quantum Solutions provides full-service integration of automation and control systems in many different manufacturing industries. With extensive knowledge, Quantum Solutions is your one-stop choice for the integration of a custom automation and control system.
With over 20 years of experience in the industry and over 100 years of combined experience in the leadership team, Quantum Solutions can be your dedicated and reliable partner for control system design and automation. We have the right experience, engineers, knowledge, approach, and support to successfully implement your solution.
We provide initial designs, implementation, training and ongoing support. From the initial design and implementation of training and ongoing support, we convert individual lines and manufacturing equipment into highly efficient, fully integrated systems, reducing your time to market.
Quantum Solutions Specialities
Timeline Development
Control System Methodology Review & Sequence of Operations (SOP) Development
Budget Management
Bid Review & Vendor Selection
Factory Acceptance Testing (FAT)
Site Acceptance Testing (SAT)
P&ID Review & Process Design Evaluation
Control Panel Design & Hardware Specification
Systems Category Specific Safety Design for Powered Equipment (Electrical, Pneumatic, Hydraulic & Robotic)
Complete Electrical CAD Drawing Packages
Electrical Bid Packages (Written scope of work, conduit schedule, and routing plan)
Variable Frequency Drive (VFD)
Servo Drive
Communication Protocol Implementation
Barcode Scanning & Vision Systems
Radio Frequency Identification (RFID) Technology
Processor, Communications, and I/O configuration
Manual Mode Device Programming
System Auto Mode Programming & Sequencing
Path Selection & Verification Programming
System Alarming & Status Programming
Messaging & Interlock Programming
Human Machine Interface (HMI) Development
Server Configuration & Virtualization
Software Installation & Configuration
Client & Thin Client Configuration
Historical Data Logging
Data Base Applications
Overall Equipment Effectiveness (OEE) Performance Tracking
Data Visualization, Reporting & Dashboards
Electrical Installation Validation
Control Paneling Commissioning I/O Checkout
Testing & Functionality Validation
Support & Troubleshooting
Operator Training
Documentation
Quantum Solutions prides itself on focusing on client success. Therefore, as a client centric company, the goal of Quantum Solutions is to help your company succeed throughout the whole process. We are known for building long-term, successful client relations.This is due to our experienced engineers dedication, our drive to innovate, and our reliable, 24-hour support with rapid response. 
With over 100 years of experience in the leadership team alone, you can rest assured that you will be supported throughout the design, programming, implementation, and training phases of the project, but also throughout the future. Quantum Solutions is available 24-hours to troubleshoot and support your custom automation and control system. With rapid responses, you can be ensured that Quantum Solutions will answer your questions and help solve your problems with minimal downtime. 
Your organization will be paired with the same engineers throughout the entire process so that they can truly learn your business and needs. They learn where your bottlenecks are, what inefficiencies you have, and more. They then support you by providing all services necessary to get your automation and control system functioning as expected, and needed. You can trust in your investment through Quantum Solutions.
Certifications & Affiliations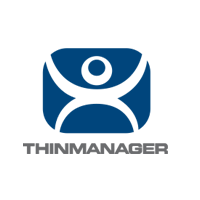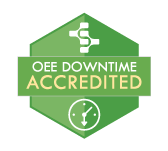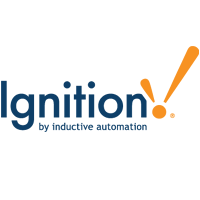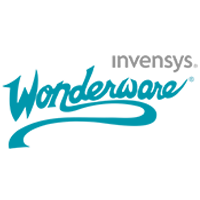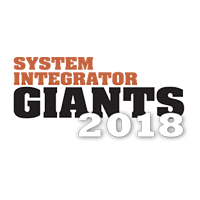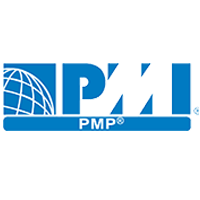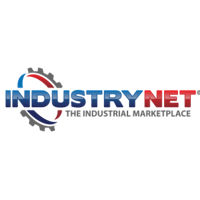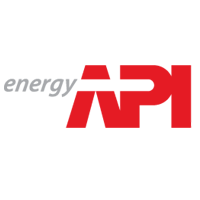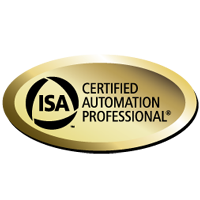 Contact us to learn more.