Packaging integration is a key portion of an automated control system.  Our customers have created an amazing product, and now they must package the product, bundle it, and palletize it for shipping.  In order to optimize business operations, manufacturing companies are fully integrating packaging into their manufacturing process to reach operational goals, quality standards, labeling regulations, product tracking, and shipping accuracy. Manufacturing lines are best optimized when the full line is integrated into a single system. With full line integration, the entire process can be managed through one single control system, increasing operational efficiency. 
Automation and Integration of Packaging Processes
Automating the packaging process and integrating it with the overall control system provides a wide range of benefits for your company.
Increased Operational Efficiency
Reduce Waste & Product Recall
Increased Machine Safety Measures
Reduce Warehousing, Logistics, and Freight Costs
At Quantum Solutions, our experienced engineers provide control systems and automation integration to the world's leading companies. We implement reliable, integrated systems that allow our clients to enjoy an optimal profit.  
Optimize Your Product Lines
Quantum Solutions has years of experience in integrating, programming, and optimizing packaging lines. As innovation continues to push forward in the manufacturing industry, the need for packaging optimization increases. Quantum Solutions will take a deep dive to understand your current packaging line and find the places where roadblocks, bottlenecks, or obstacles are costing you productivity and efficiency. Once your current line is understood, we develop an optimization plan to increase your overall productivity and efficiency. 
Line V-Curve analysis around bottleneck asset
Product accumulation planning and optimization
Determine the Most Efficient Equipment Run Settings
Address Production Line Design Flaws
Modify Production Schedules
Minimize Changeover and Maintenance Times
Packaging Integration
Packaging is a major portion of the manufacturing process and must be integrated into the overall process in order to remain efficient. This can include the below: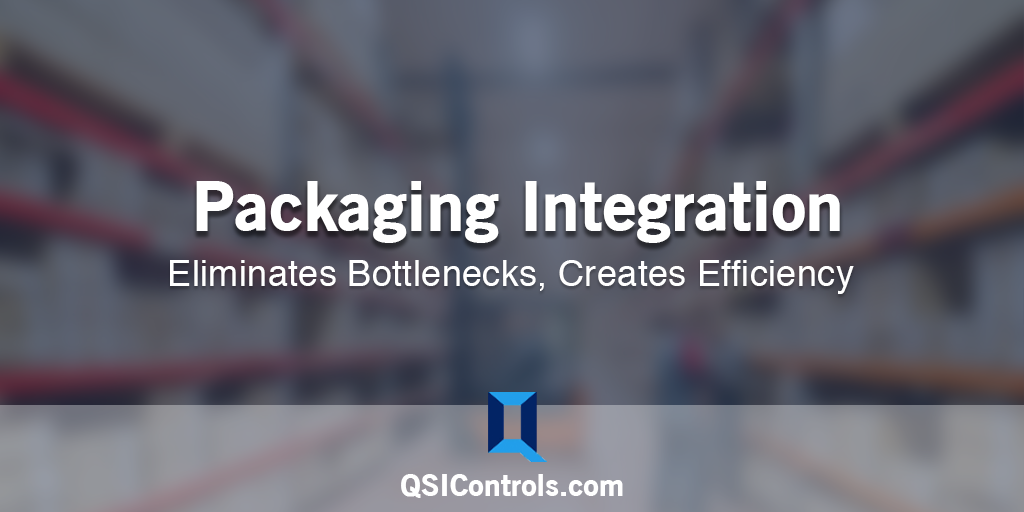 OPPORTUNITIES AWAIT Picture this: You've developed a great new product. Let's call it a Whatsit....
read more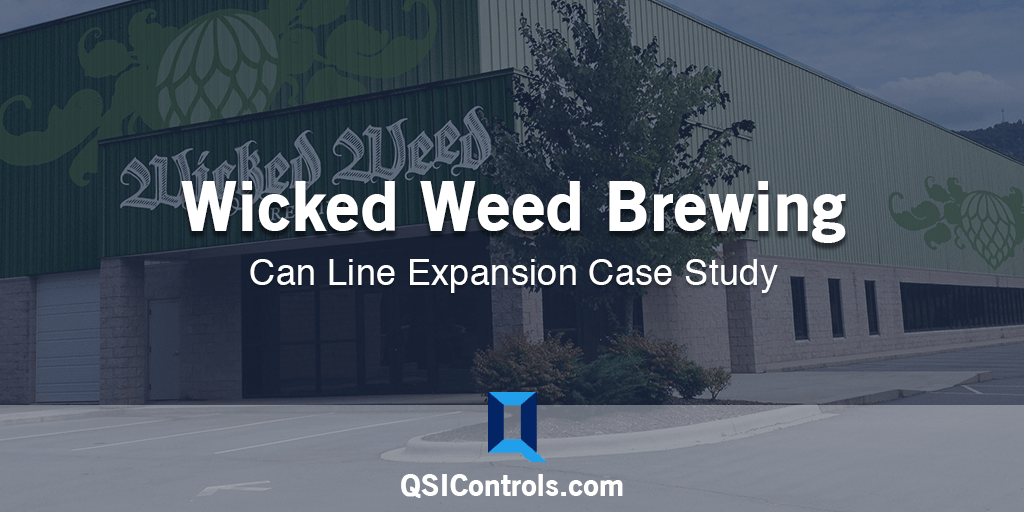 Since 2017 QSI has participated in multiple upgrade and automation projects for Wicked Weed...
read more
Contact us to learn more.